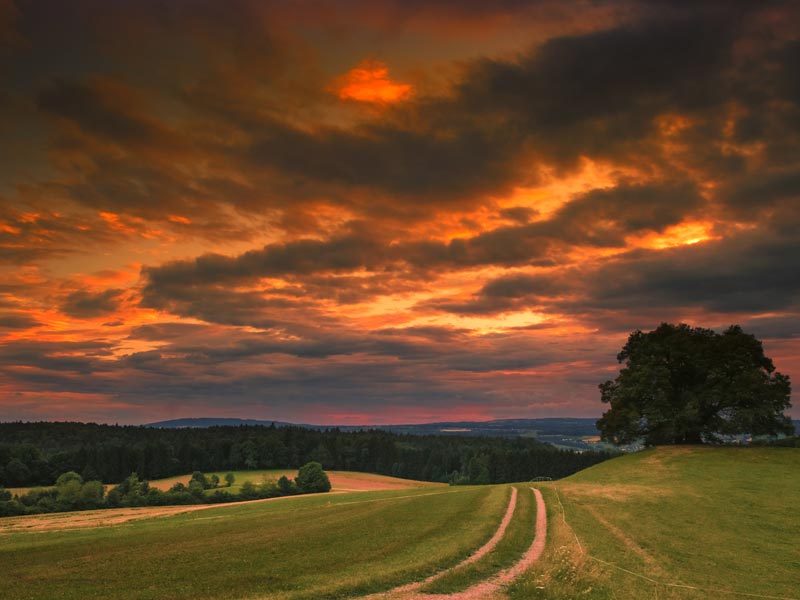 Zoning and Land Use
Our firm is a preeminent zoning and land use firm in New Jersey. We provide a full menu of services in the areas of land use, zoning and related environmental and regulatory matters encompassing state and federal compliance, planning and regulatory enforcement. Our lawyers represent developers and property owners in connection with all types of residential, commercial and industrial development projects. We appear regularly before local zoning and planning boards throughout the state, as well as state administrative agencies and in related litigation in state and federal courts in New Jersey.
---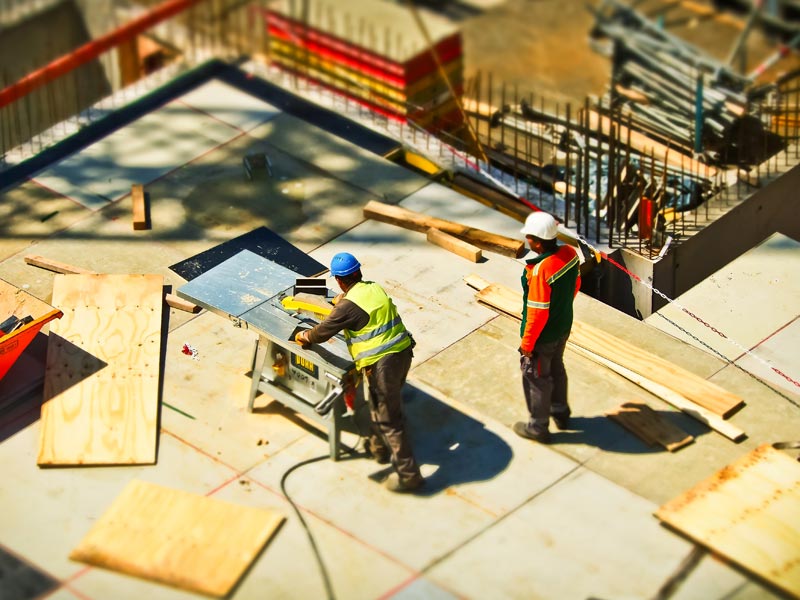 Redevelopment Law and Tax Abatements
We are at the forefront of redevelopment in New Jersey. Our attorneys have more than 30 years of experience providing services to developers, landowners, and municipal governments, including securing for our clients redevelopment plans and long-term tax abatements on commercial and residential projects. We have appeared before local and county governments as well as the key state agencies that decide redevelopment issues. This breadth of experience is critical to address complex real estate transactions, land use issues, construction and environmental issues.
---
Transactions
As respected counselors in commercial real estate matters we have been involved with some of the largest transactions in New Jersey while still retaining the ability to cost-effectively handle single family residential closings. Our experience covers all types of development, construction, sale and leasing of industrial facilities, shopping centers, office and commercial buildings, multi-family projects, residential subdivisions, planned residential communities, golf courses and affordable housing. Our representation includes the negotiation and drafting of all types of transaction documents, including, but not limited to, agreements of sale and leases.
---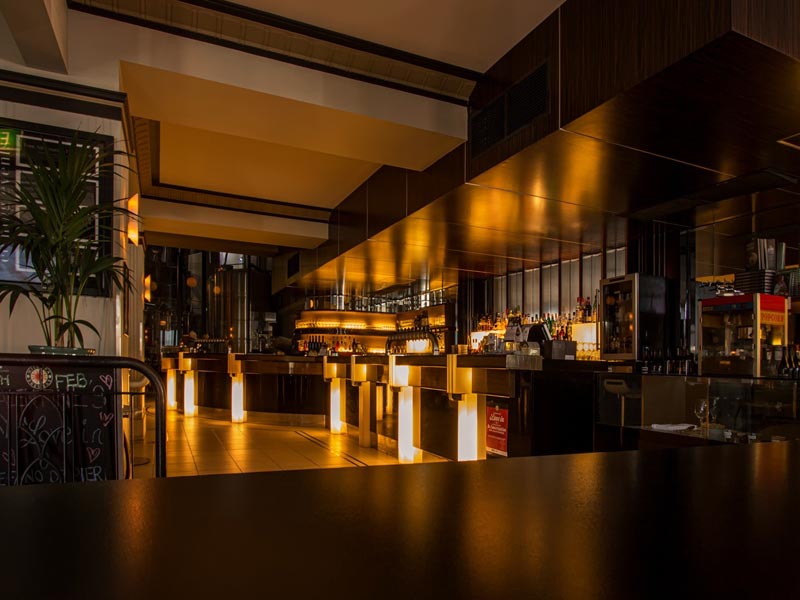 Liquor Licenses
Our firm assists businesses of all sizes in obtaining and transferring liquor licenses in New Jersey. We also assist our clients in defending violation actions brought by governmental or regulatory agencies, such as service to minors and health department inquiries. Our firm has been instrumental in defending licensees against allegations of misconduct in administrative, trial, and appellate courts.
---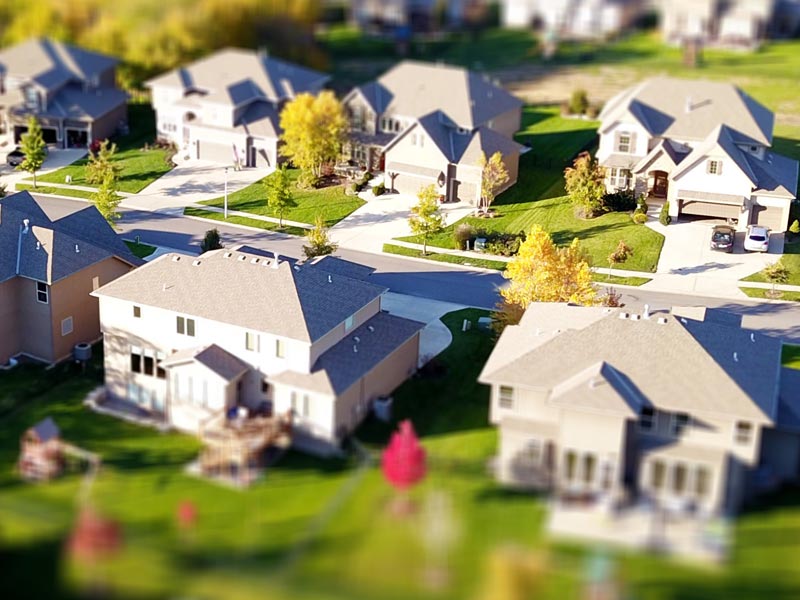 Affordable Housing
The constitutional mandate for municipalities to provide a realistic opportunity for the affordable housing under the New Jersey Supreme Court's decision in Southern Burlington County NAACP v. Township of Mt. Laurel, is a certainty. The judicial, regulatory and legislative evolution of the Mount Laurel Doctrine has been unpredictable for builders and municipalities alike. Our skilled attorneys successfully and efficiently assist clients through the often complicated regulatory and litigation processes to secure zoning changes, land use approvals, tax abatements, resolutions of need and necessary utilities for inclusionary and 100% affordable projects. In addition, we provide clients with assistance with the complex administration of affordability controls, including affirmative marketing, certification of households, applicable deed restrictions and compliance with housing guidelines.
---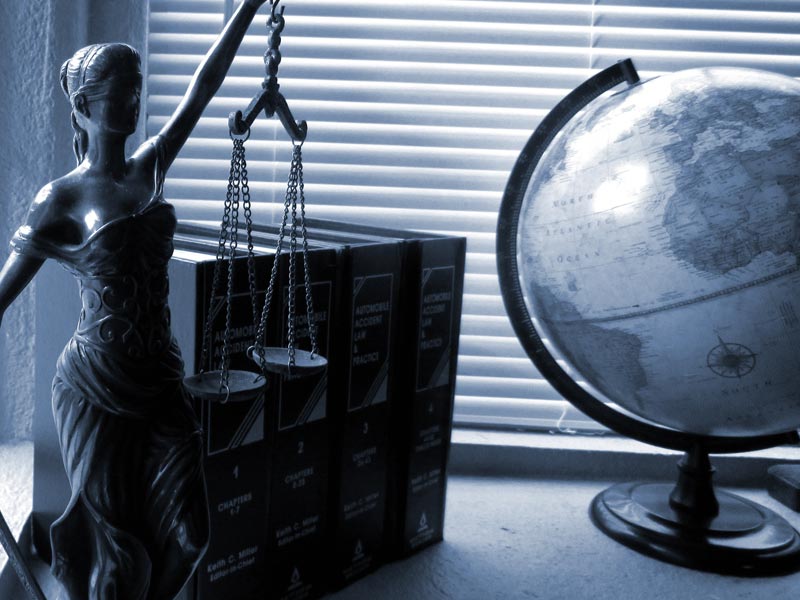 Tax Appeals
We have counseled the owners of many types of commercial and residential property owners in evaluating whether their property is accurately assessed. Our lawyers have prosecuted tax appeals at county boards of taxation throughout New Jersey and in the Tax Court of New Jersey and have successfully contested the assessments of apartment buildings, hotels, shopping centers, office buildings and industrial properties. Consider filing a tax appeal prior to the April 1st deadline by consulting with one of our attorneys.
---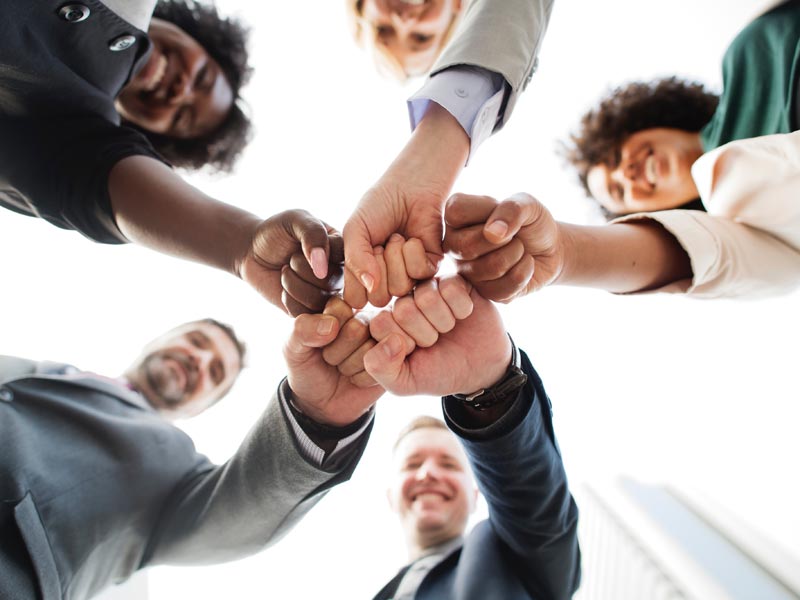 Eminent Domain and Condemnation
When governments seek to acquire property by eminent domain, property owners need experienced representation to protect their rights. Whether through negotiation with public entities to obtain the highest value for their property, or litigation to challenge the government's right to take or the valuation, our attorneys work throughout the condemnation process to protect our clients' rights.