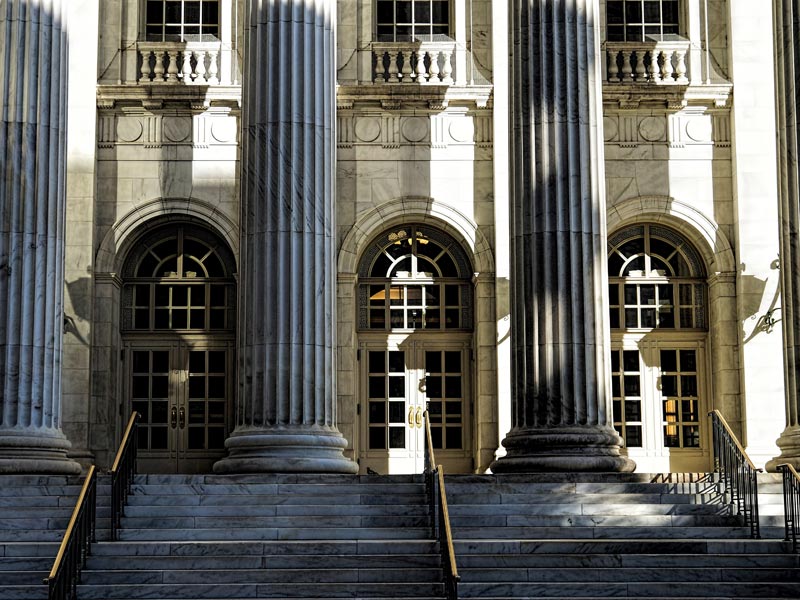 Commercial Litigation
Our commercial litigation practice encompasses providing representation with regard to all varieties of business disputes involving commercial entities and their owners, including shareholder and partnership disputes, contract disputes, construction litigation, unfair competition and business interference claims, antitrust, intellectual property and restrictive covenant litigation. We prosecute all claims through trial and also handle appeals before the New Jersey Superior Court Appellate Division, the New Jersey Supreme Court and the Third Circuit Court of Appeals. We have substantial experience in obtaining injunctive relief, which is often the first and decisive step in such litigation, and in structuring and documenting the final resolution.
---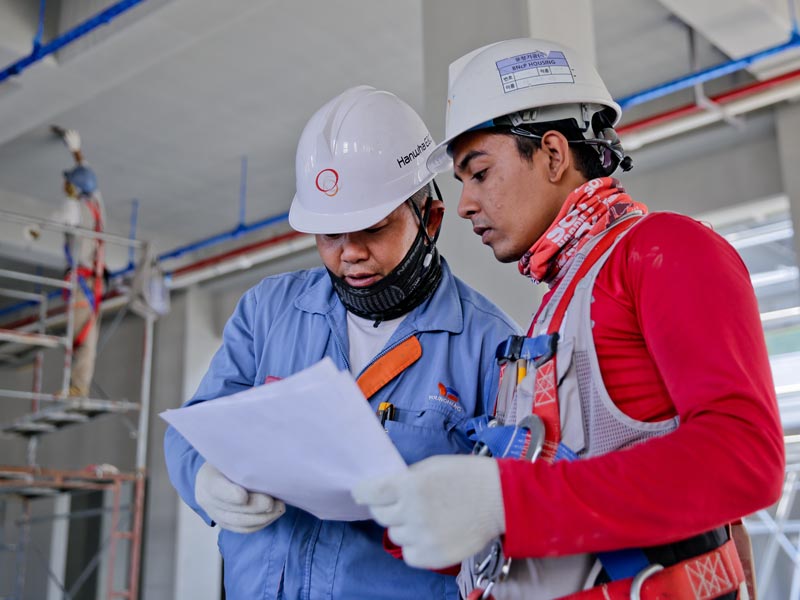 Construction Industry Law
Our firm is recognized for its experience in providing construction-related legal services throughout the state. We are proficient in reviewing and tailoring AIA Contract documents to meet our clients' specific needs. We are engaged in all aspects of construction-related litigation, alternative dispute resolution and counseling services to private and public sector clients, for both residential and commercial construction. Our private sector clients include developers, owners, contractors, and community interest associations, such as cooperatives and condominium associations.
---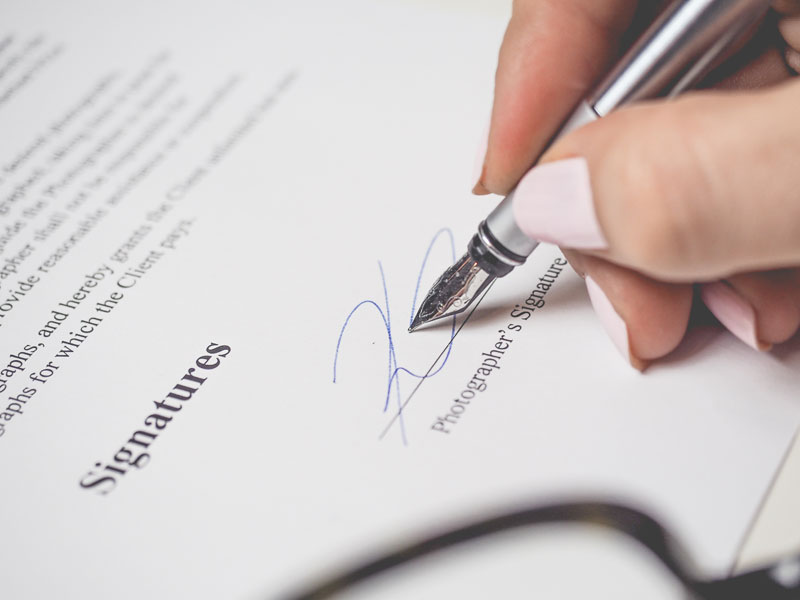 Public Contracts and Procurement
Our firm has handled the representation of business entities which compete for public contracts from local, county and state government agencies and authorities. From the RFQ/RFP stage, through bid award and final performance, our interdisciplinary group of attorneys has extensive experience in all aspects of the government procurement process, including administrative hearings and litigation. Our firm also represents governmental entities as the purveyor of public contracts, in drafting requests for proposals and compliance with public bidding statutes.